Pie Camp Gift Cards Now Available for Gift Giving
Since virtual Pie Camp events started in 2020 I have been asked if I might be able to offer gift cards. My tech skills weren't quite up to figuring that out…until today! I have successfully figured out how to make them available for you!
Below is the link and you can choose the amount you would like to gift to the pie maker on your gift list.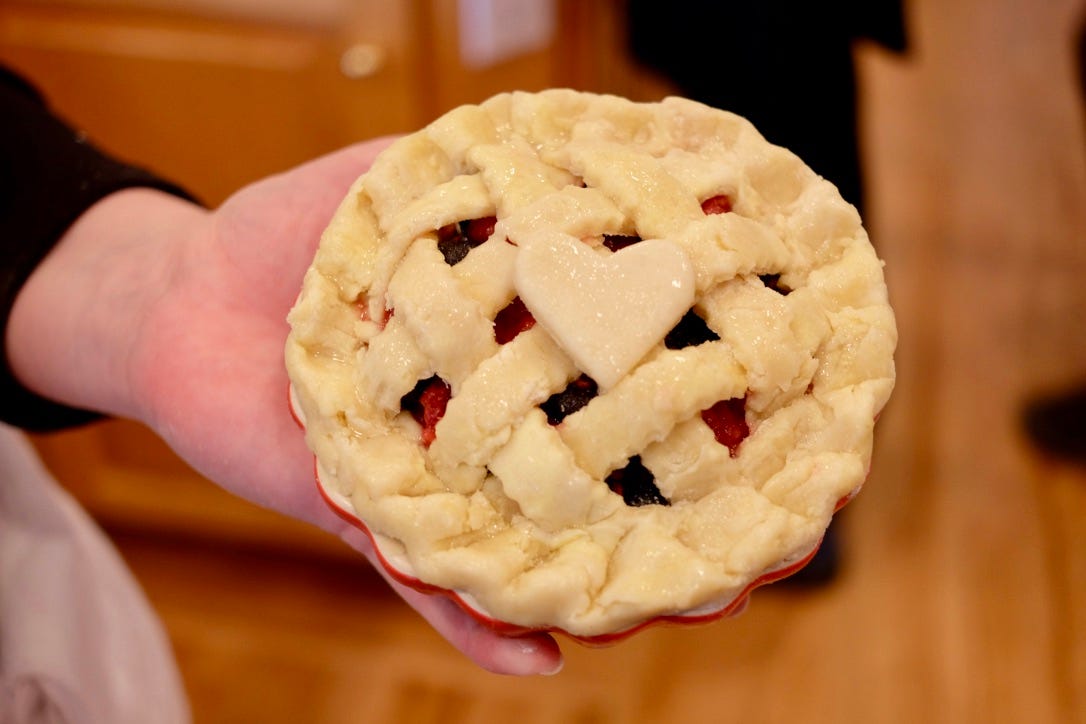 And here is where you'll find the 2022 virtual classes.
Now, I'm heading out to take a low tech walk!
Kate